Our company has completed a diverse range of building projects that span across general contracting, new construction, fit-outs, and design and build. Our team works exceptionally hard to improve our methods, deliver quality results, and provide exceptional service to our clients.

Are you ready to build your dream home within your budget? Are you looking for a builder to complete your project on time? Does the building process feel overwhelming? Woodfort understands the significance of the project at hand, and we'll work with you to make your new build journey easy and enjoyable. We help advise with the council approval process, and know the safety and compliance regulations around building a home in Dunedin and Otago. BOOK A CONSULTATION.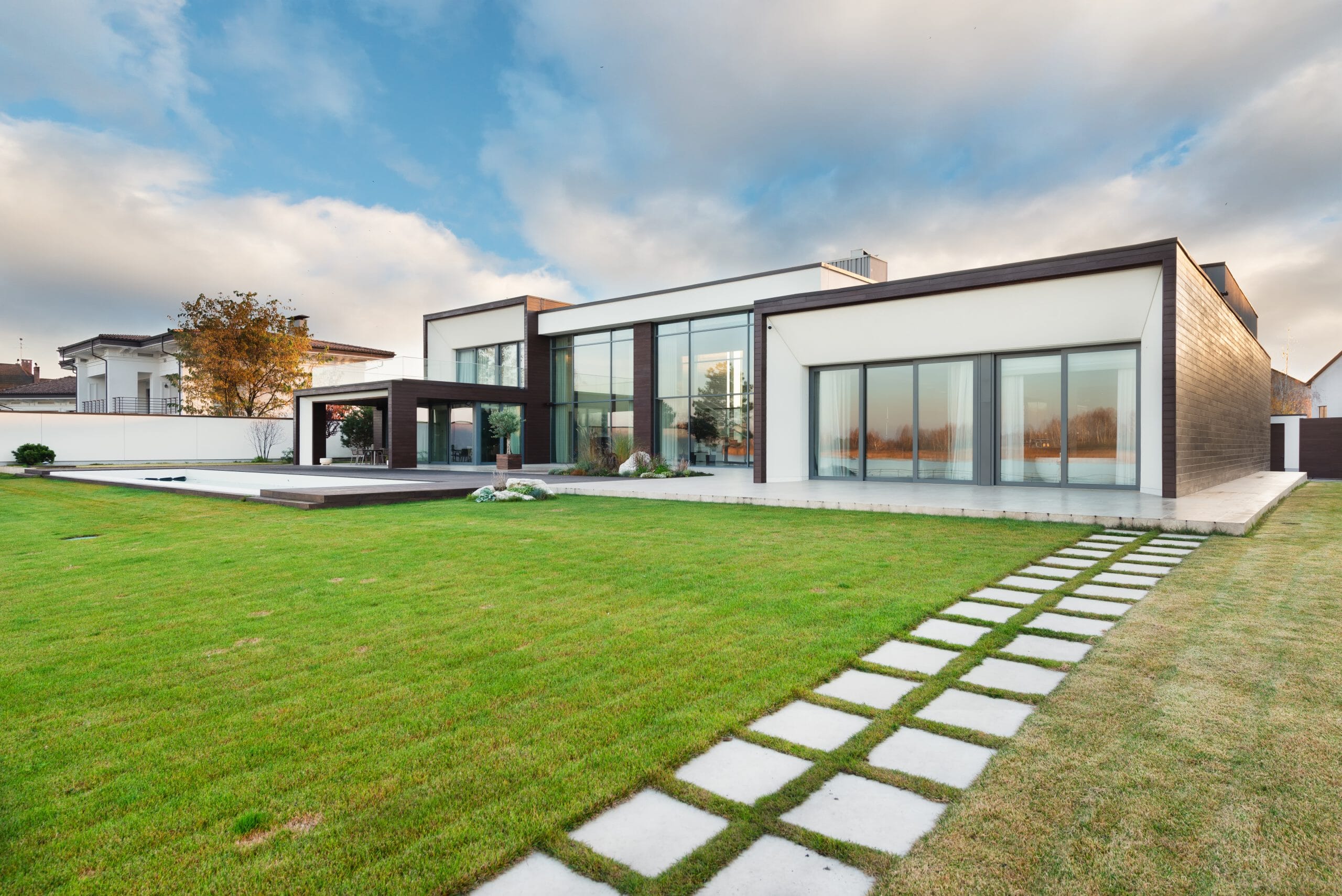 Looking to renovate your kitchen, bathroom or living room? We provide high-quality workmanship and make a fuss about the details because we understand the details really matter! Renovations and extensions can be tricky, no doubt about it. It's all in the knowledge, planning, preparation, and organisation of a project which makes for smooth sailing. We can work with you on restoring or extending your homes and keep the process hassle-free. GET IN TOUCH.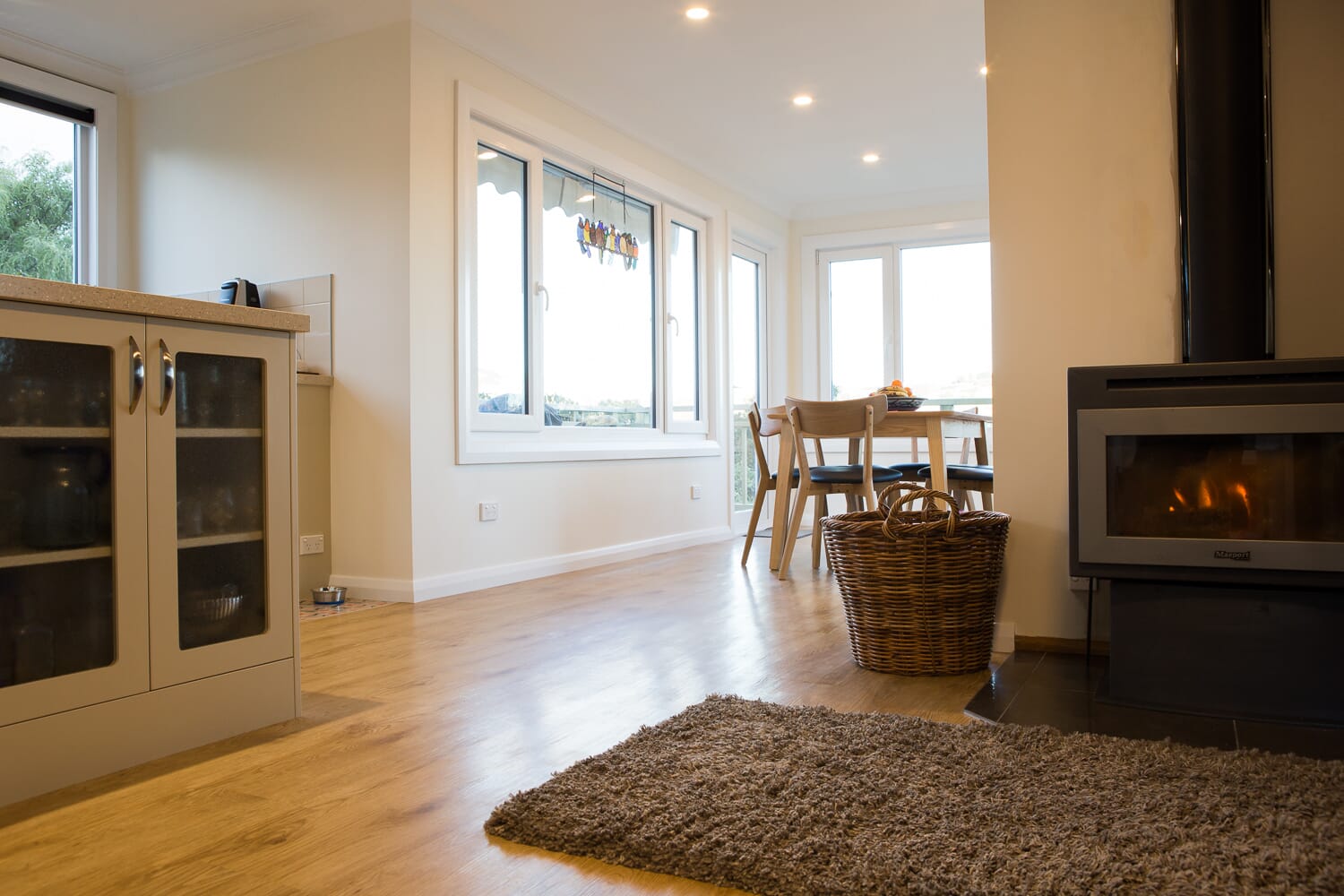 SITE WORK & OUTDOOR LIVING
Are you looking to build a new driveway, fence, patio or deck? We provide landscaping features and structures including retaining walls. We will work with your outdoor living areas to revitalise existing spaces and add value to your property. Woodfort can assist you with advice and compliance around decking, fencing and excavation projects. We can transform any outdoor area into an idyllic living space for you to relax and enjoy with family and friends with our Hard Landscaping team. BOOK A JOB.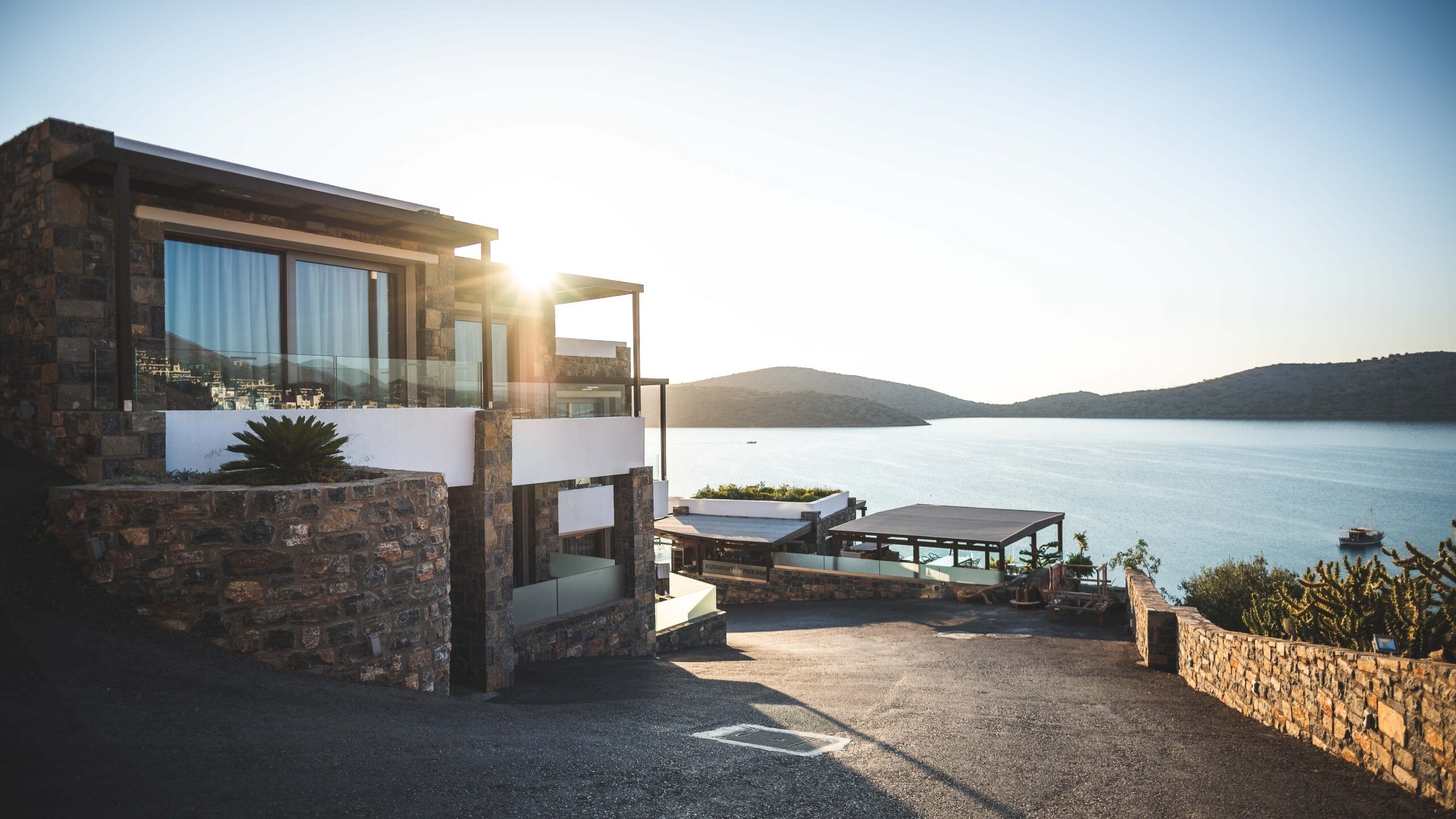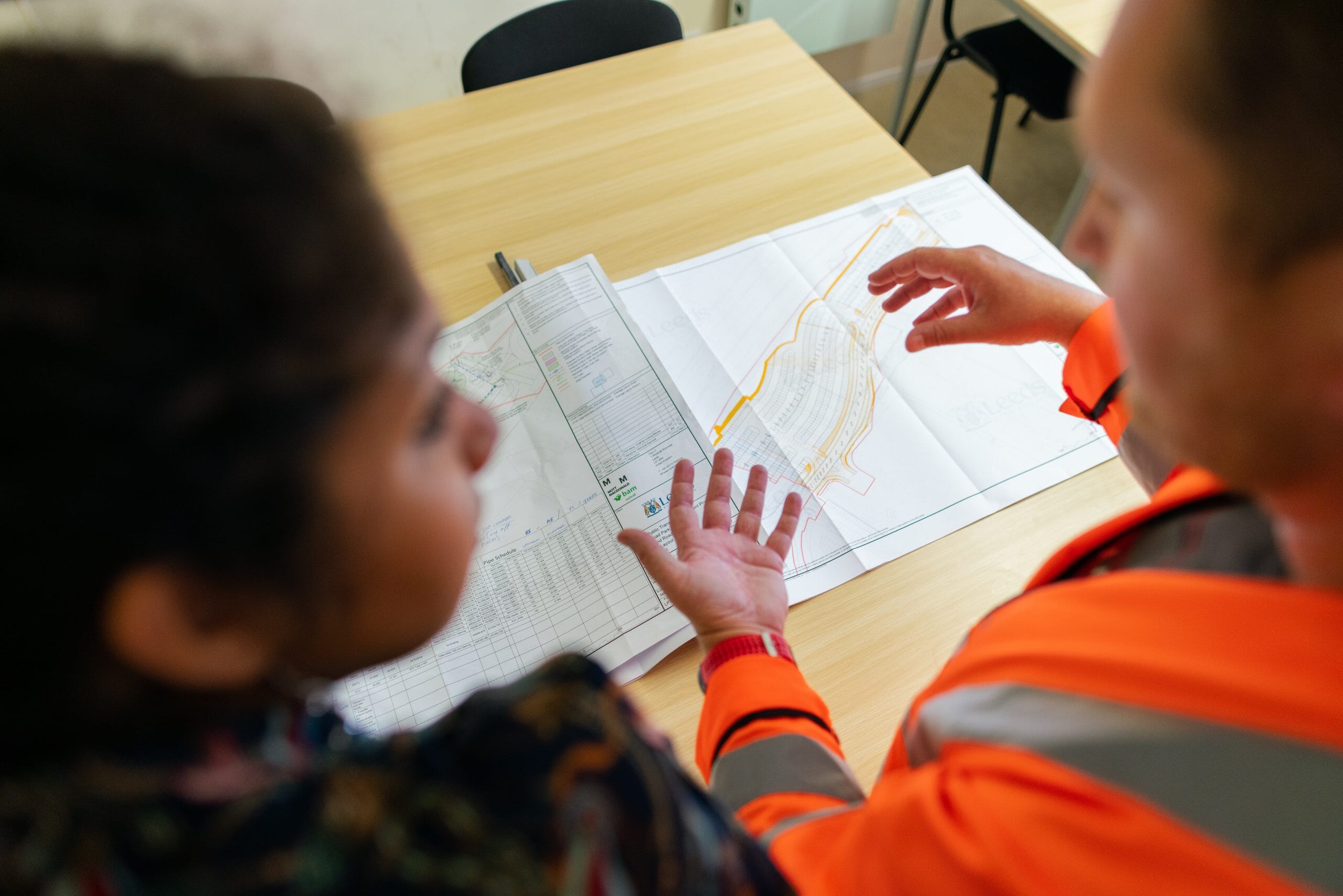 Step 1 – Lets get together
We look forward to meeting with you to discuss your ideas. Our job is to listen and ask
questions. We get to know you and together we develop a design brief that suits you,
your site and your budget.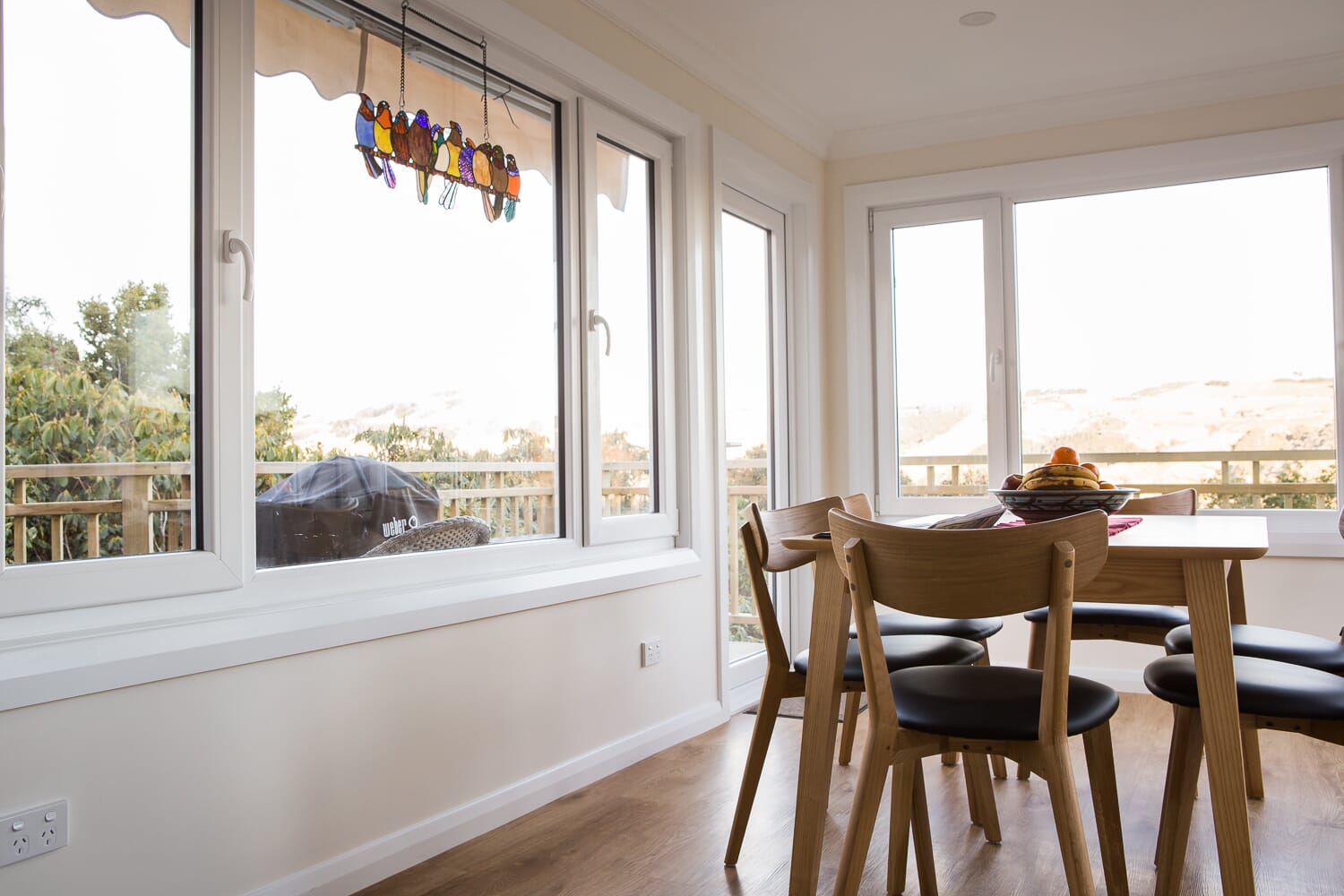 Step 2 – Visualising the dream
We will come back to you with concept plans and
feedback on your ideas. We will provide a comprehensive budget estimate and
specifications around the project.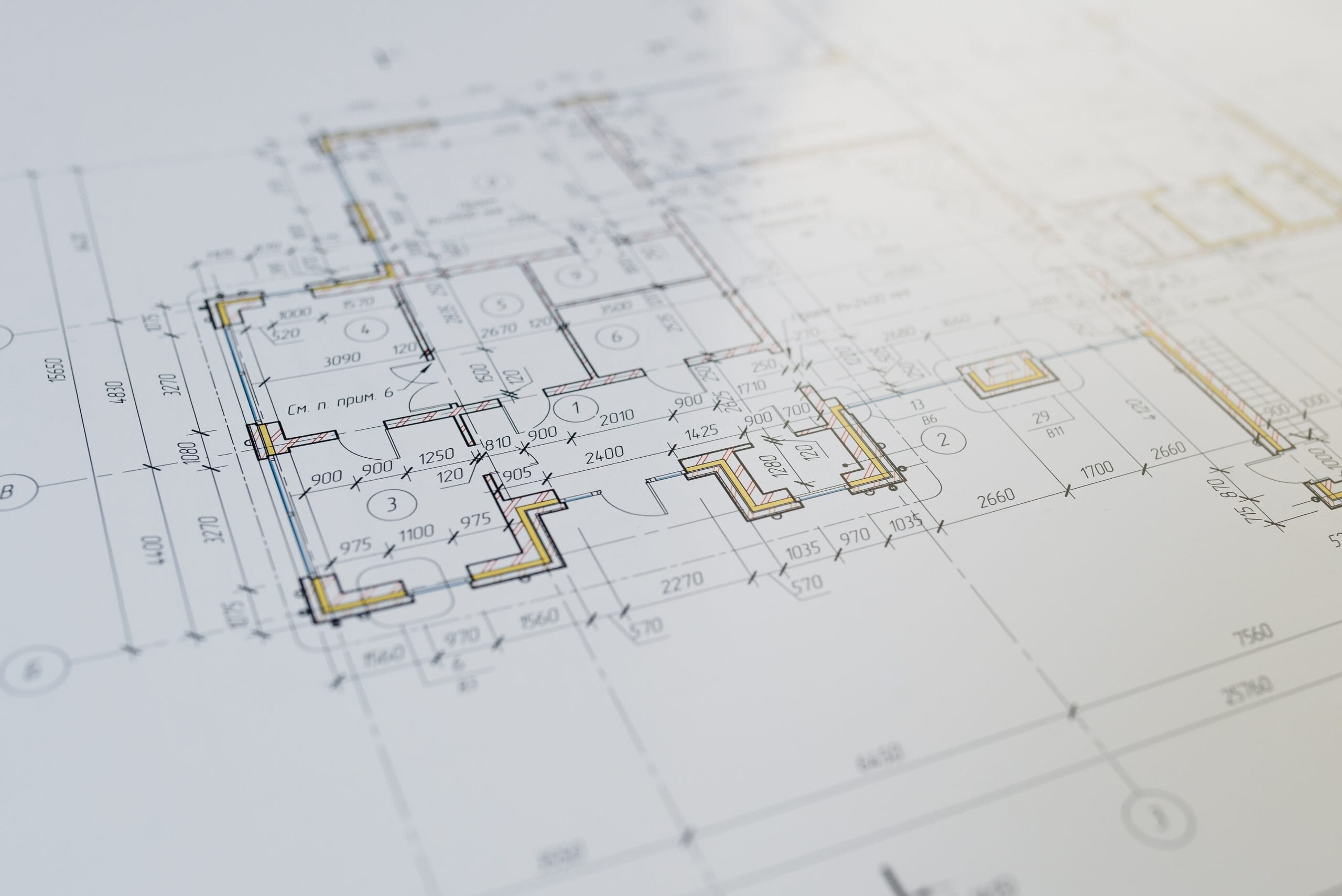 Step 3 – Planning to succeed
Working drawings and engineering reports are compiled and plans submitted to council
for resource consent.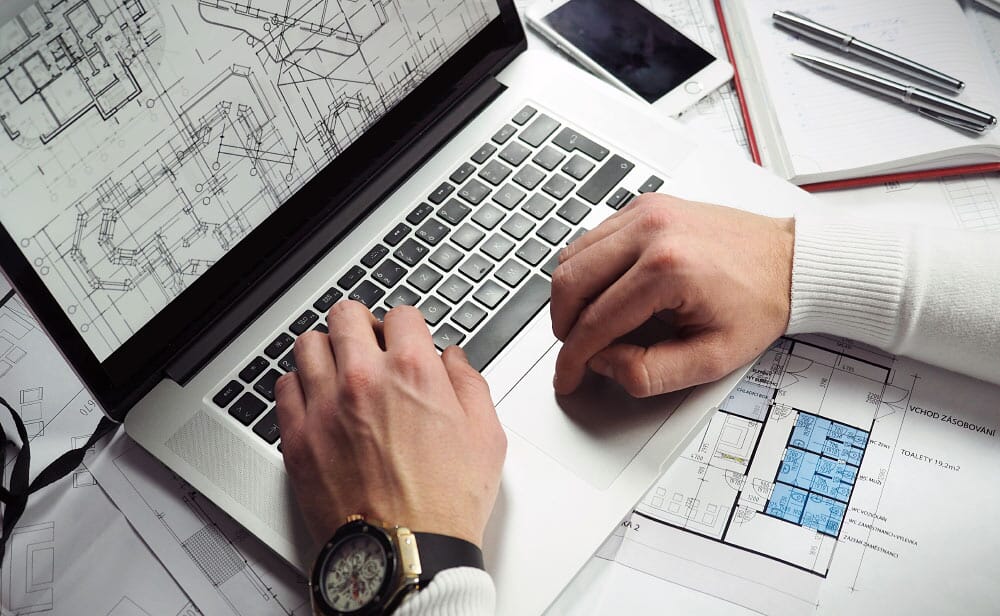 Step 4 – Final touches
We go through final design touches and specifics with you to ensure the end result
more than meets your expectations.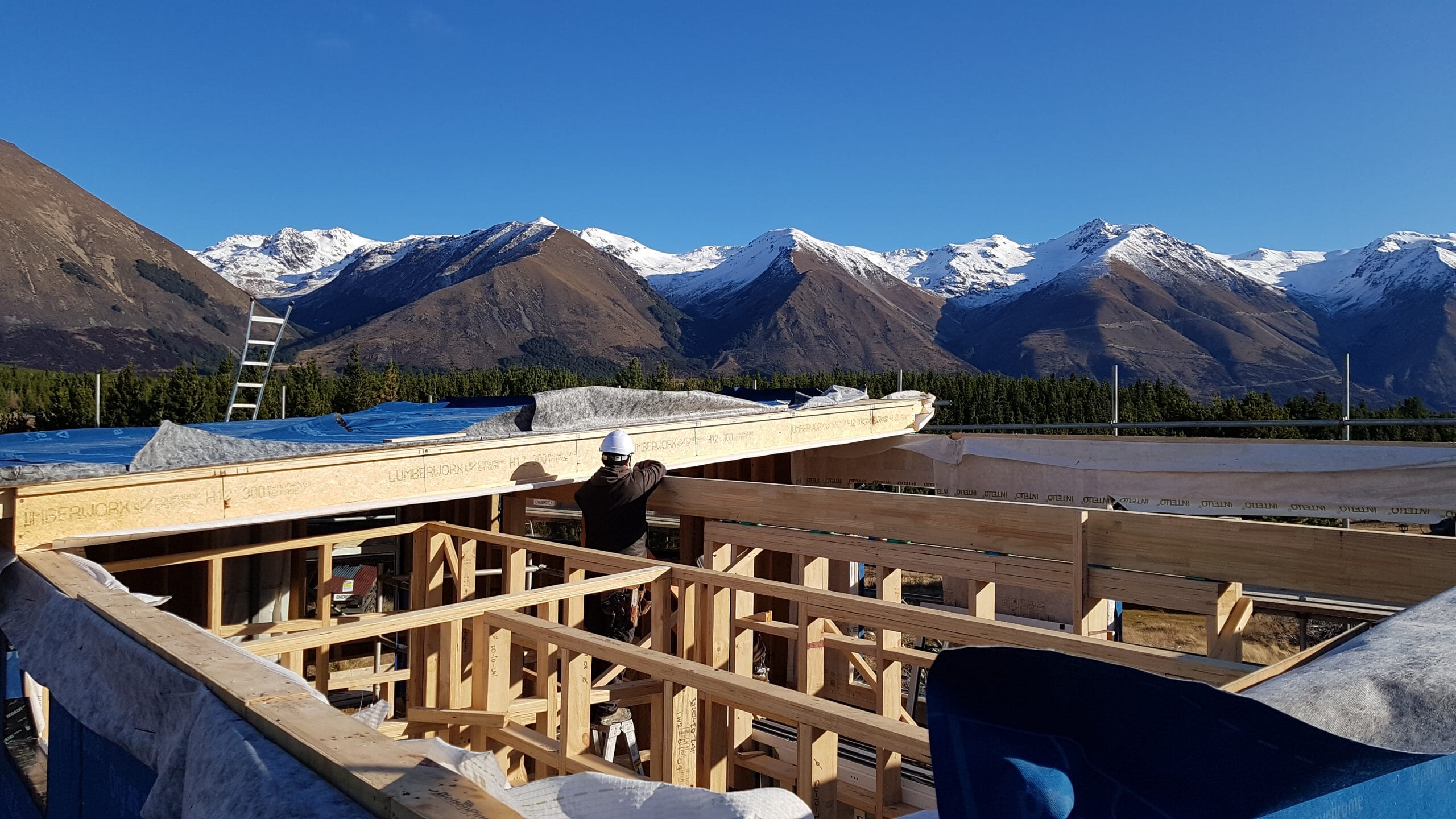 Step 5 – Commence Construction
The wait is over. The build is commencing. We move heaven and earth (and lots of
materials) to complete the project on time and on budget. We arrange regular updates
or site visits with you to keep you informed and happy.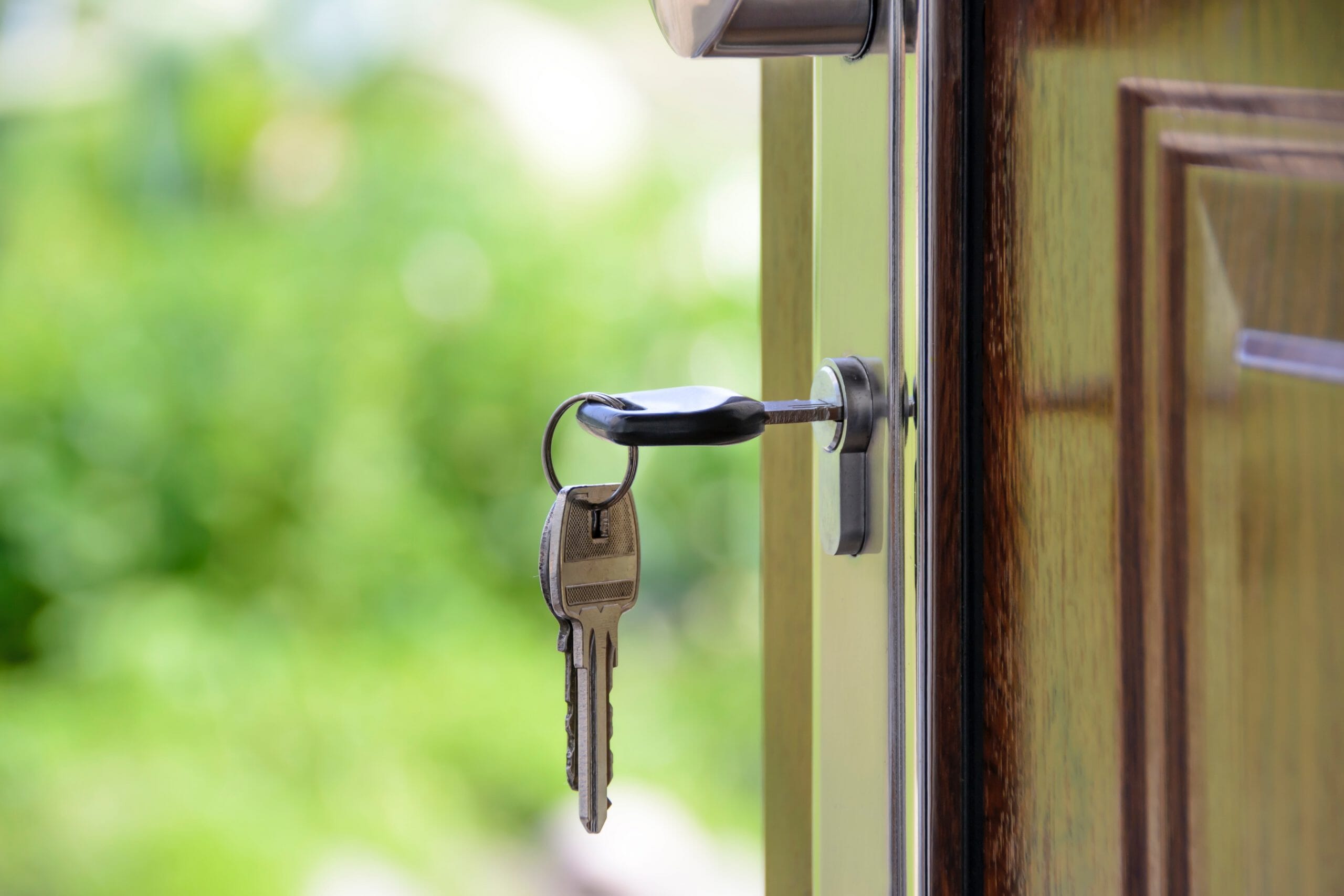 Step 6 – Handing over the keys
When the work is done we arrange final inspections with the council, do a final visit
with you and only when you are fully satisfied we hand over the keys to your new
home.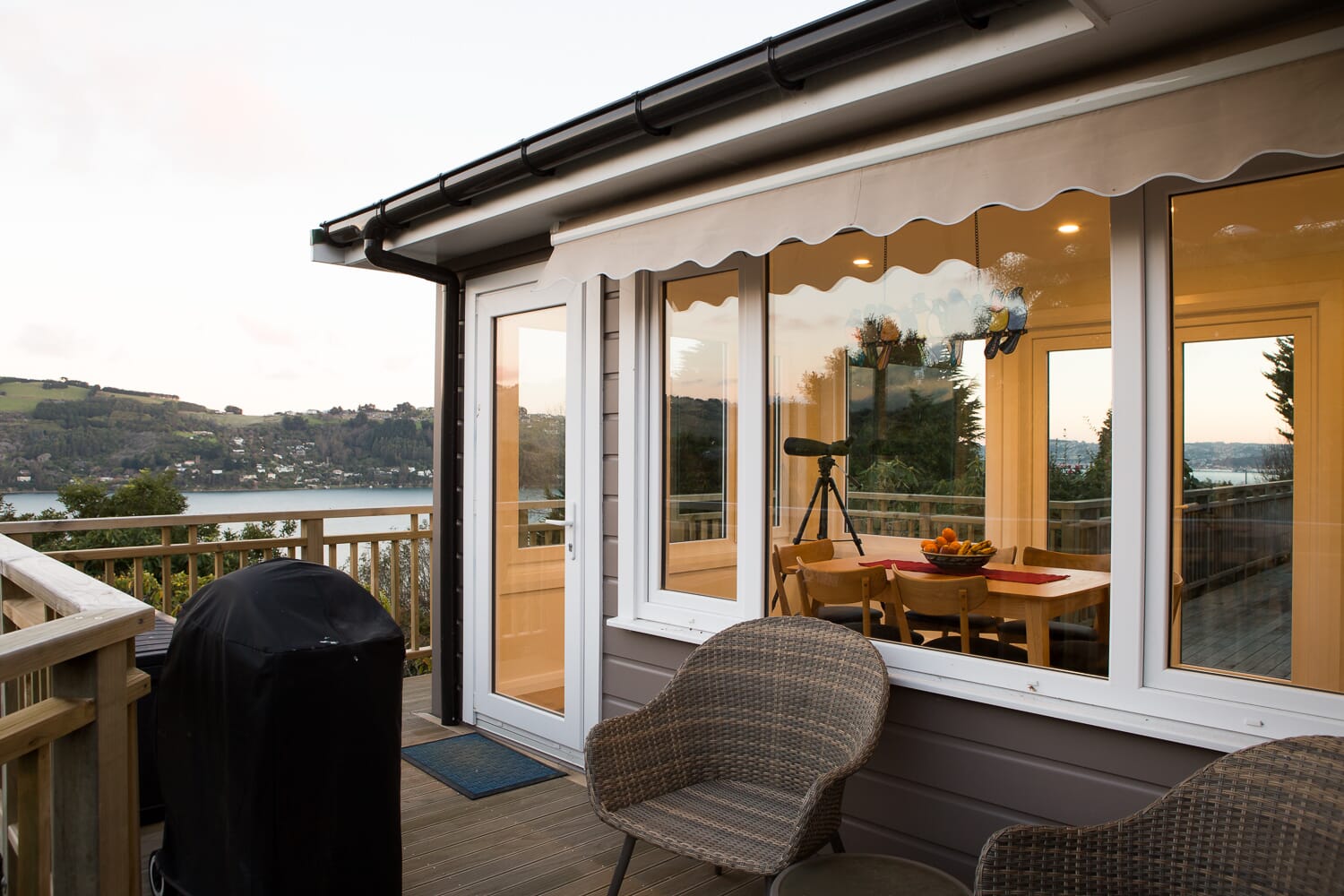 Step 7 – We check in
We keep in touch way after the project is completed to ensure nothing was missed. We care about how our work has impacted our clients.