IT'S TIME TO LIVE COMFORTABLY. IT'S TIME TO CELEBRATE. IT'S TIME TO BUILD!
We are Otago building, extending and home renovating specialists. We love the work that we do, and that's clear by the quality workmanship from the team. Not one detail goes a miss! With well over 40 years' experience among the crew, Woodfort is reliable and dependable. You are guaranteed the highest quality of professional service, assuring peace of mind building your future investment, with Woodfort Construction. Call us for a FREE no-obligation consultation where one of our building consultants will chat with you and discuss ideas or plans for your space. With our team of experienced home builders and renovators, you are guaranteed a quality outcome.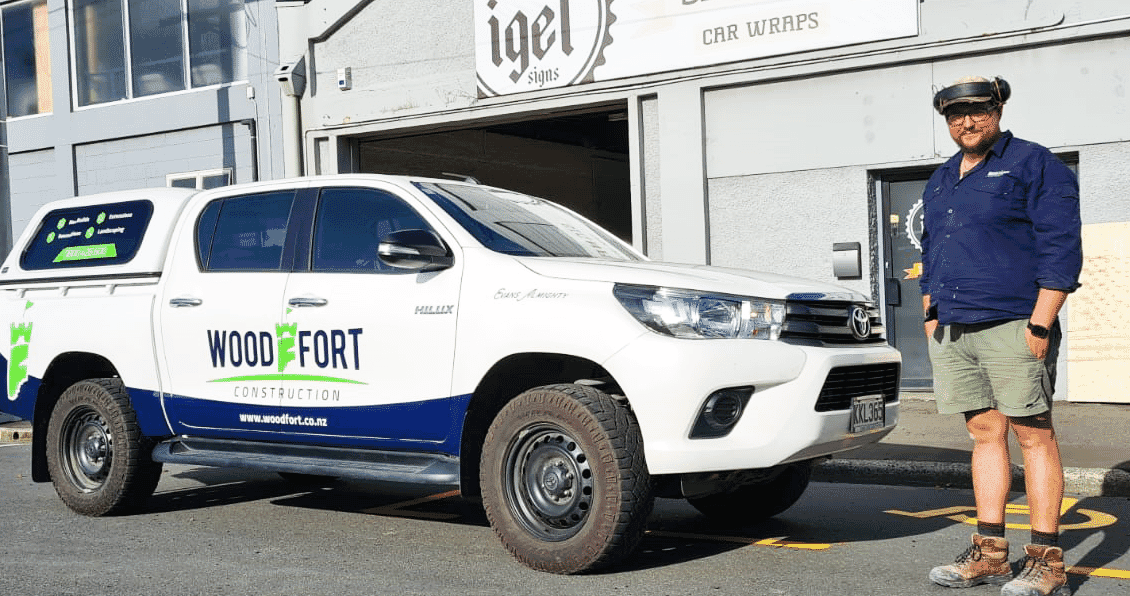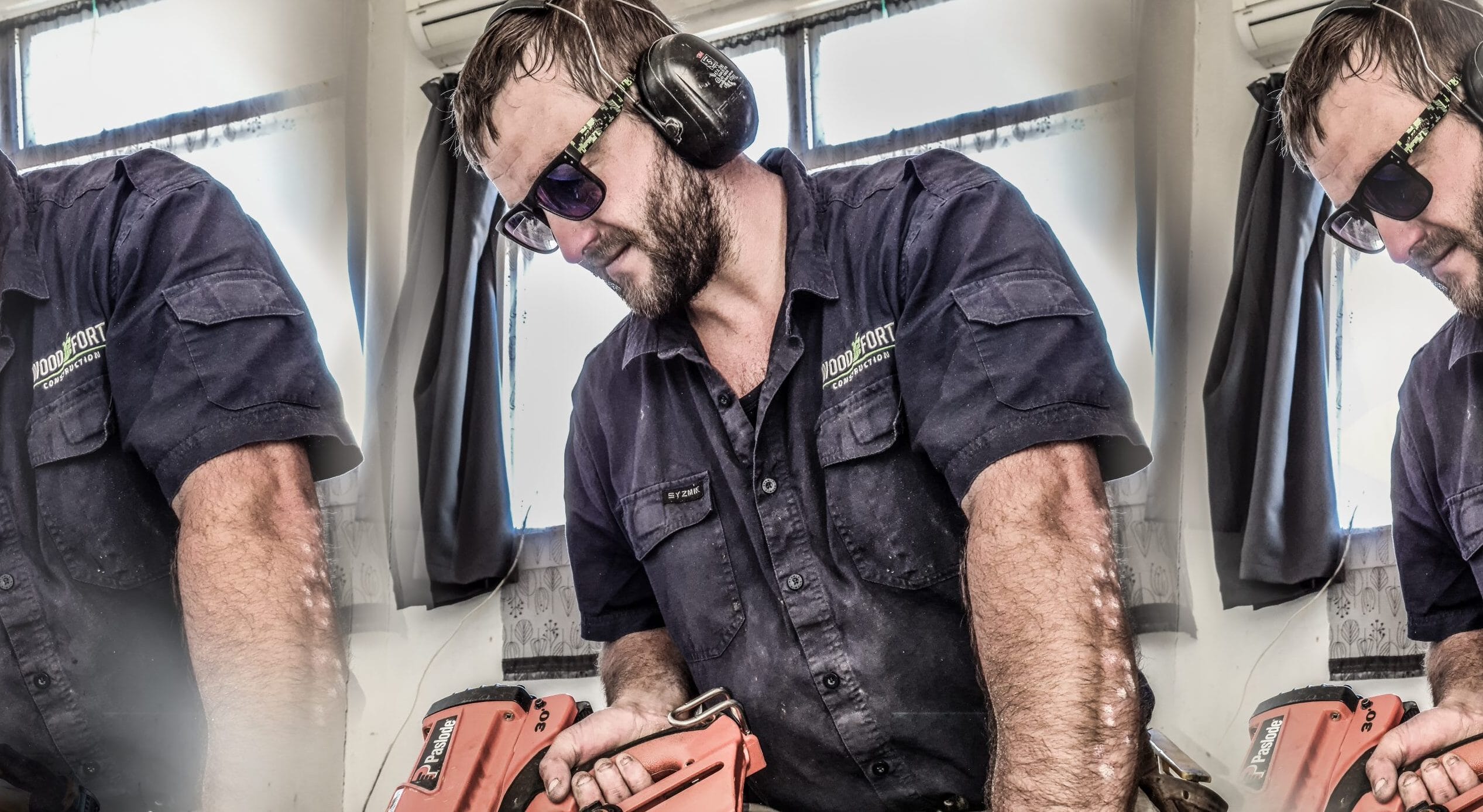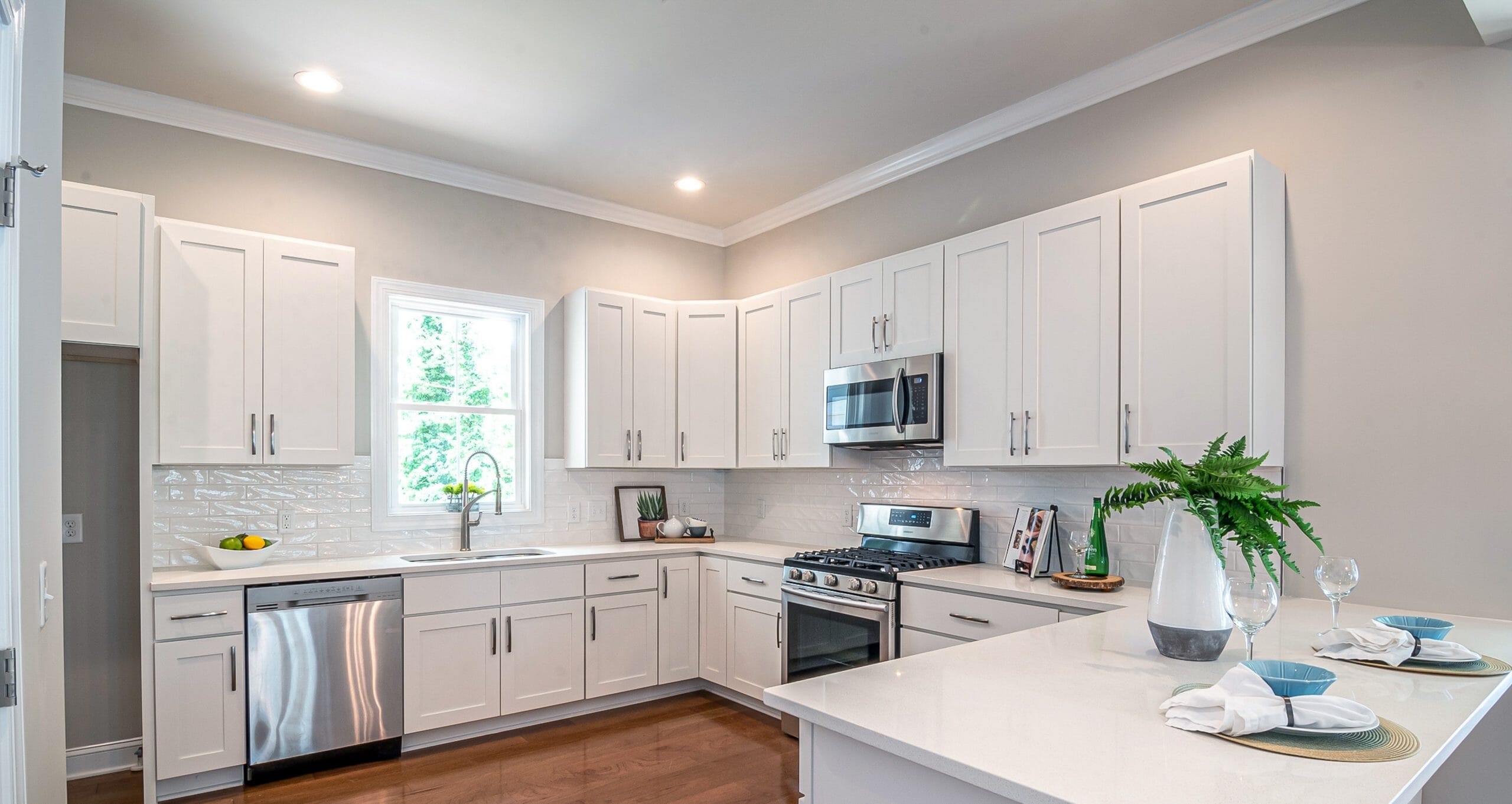 At a recent Woodfort team-building session, we asked what our team enjoys most about the company. Here's what they said!
"I really enjoy the variety of problems we get to solve every day. The variety of work we achieve in a given week, it provides me with the skills to tackle new projects and tasks at hand."
"Finishing the day knowing it's been productive is a really great feeling. Our team is so motivated and passionate about what they do, which pushes me to do the best work i can for the crew and for our clients."
"Seeing the looks on clients' faces when a project is done makes the intensive work worth every cent. It goes to show the work we do is creating a real impact on people's lives and the way they live.  We get to provide warm, comfortable enjoyable spaces for new people every week. It's great seeing the difference our work makes to everyday lives."
"I learn something new every day! The market is ever-changing and new ideas and projects keeps the job exciting."
Capabilities
Why Choose Woodfort Construction?
Woodfort Construction provides full project management and building services. Our in-house design team and project leadership team will take care of the entire process from start to finish. We are Licensed Building Practitioners and trade qualified, assuring you we have the competence and expertise to get the job DONE.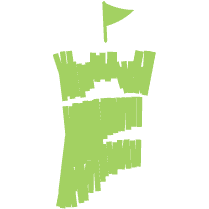 We will design and build your home – on budget and just the way you and your family dreamt it.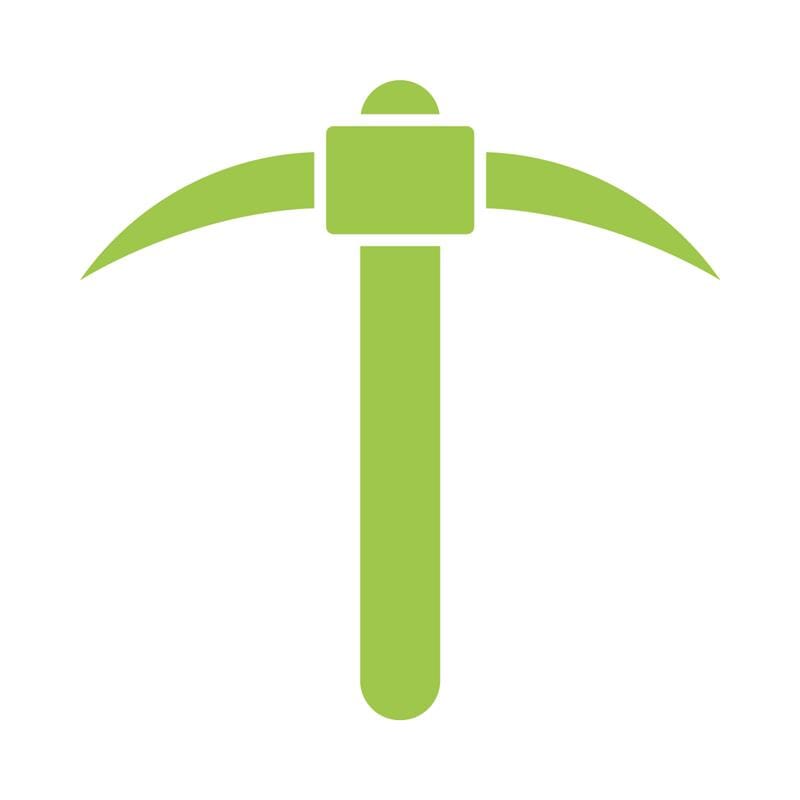 Our team manages the full scope, from the details, materials, components, systems and finishes.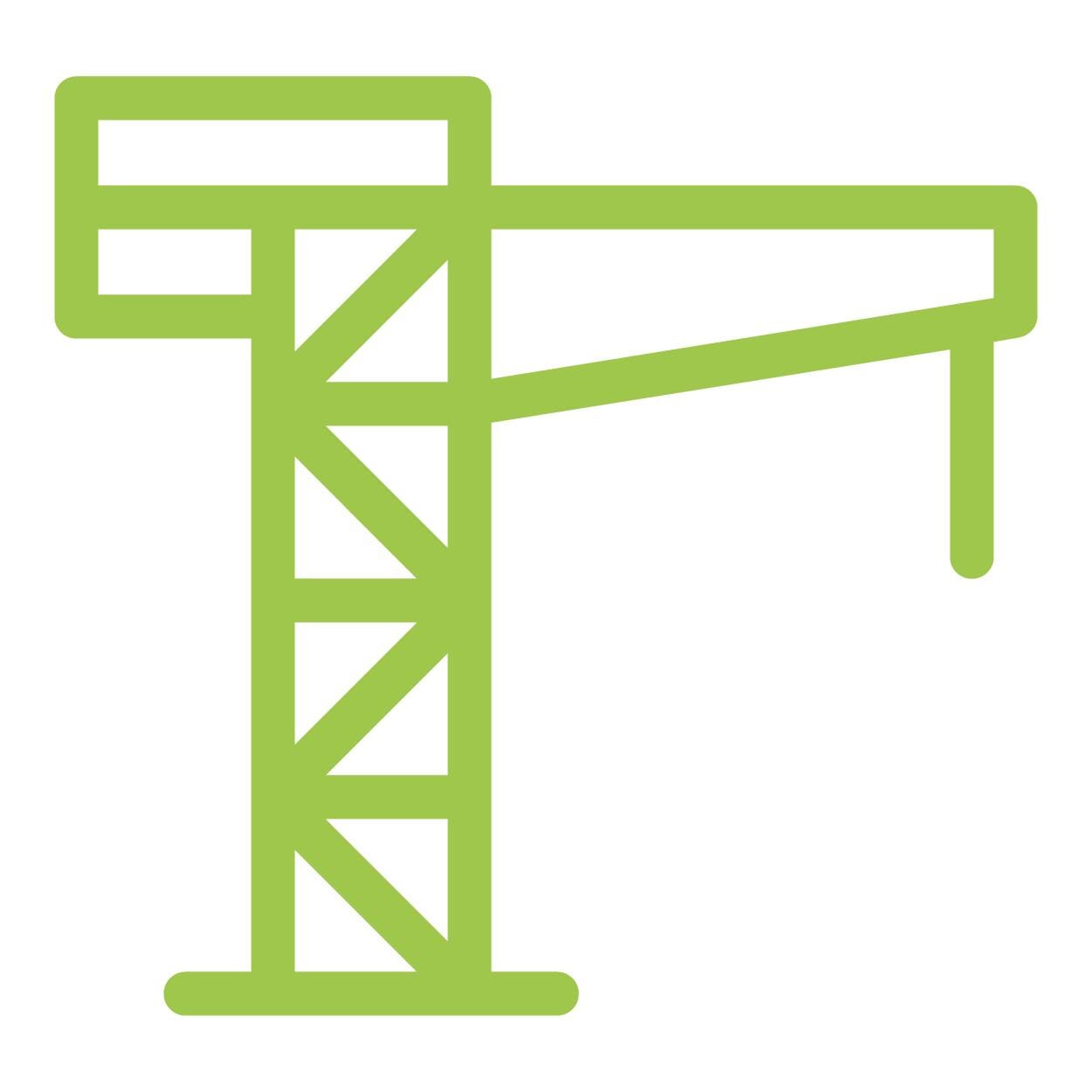 Our extensive vehicle park allows us to take on complex jobs and deliver projects on time.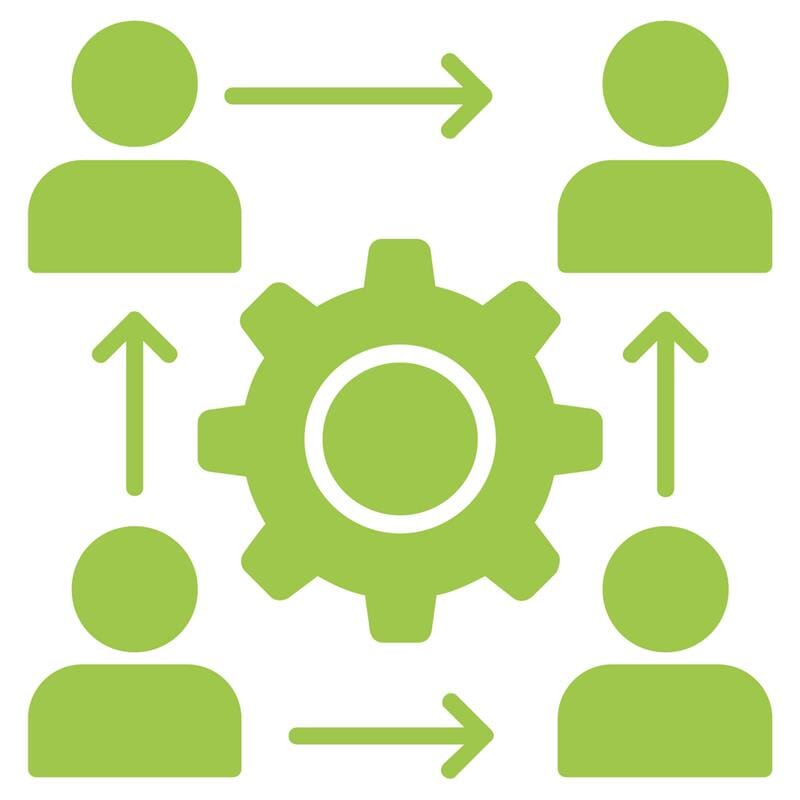 Our construction project management team will coordinate, budget and supervise the entire project.

We specialise in modern construction methods such as pre-manufacturing and pre-fabrication.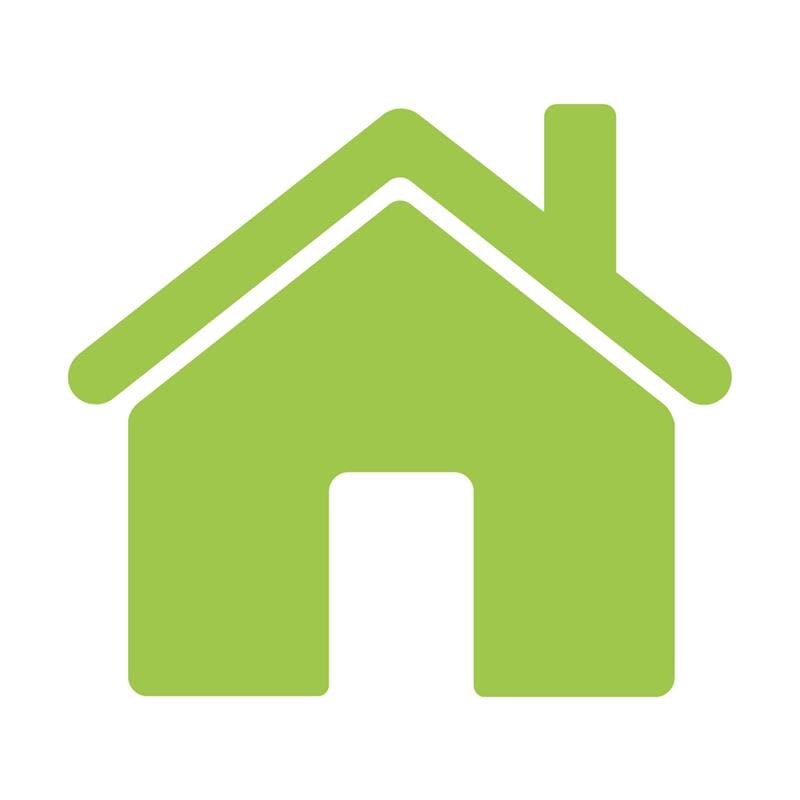 Woodfort is experienced in earthquake strengthening and repurposing of heritage buildings.